Categories
Delivery / Fees
Worldwide shipping!
For all products, free shipping!
Payment methods, return goods, delivery time:
See further details
Payment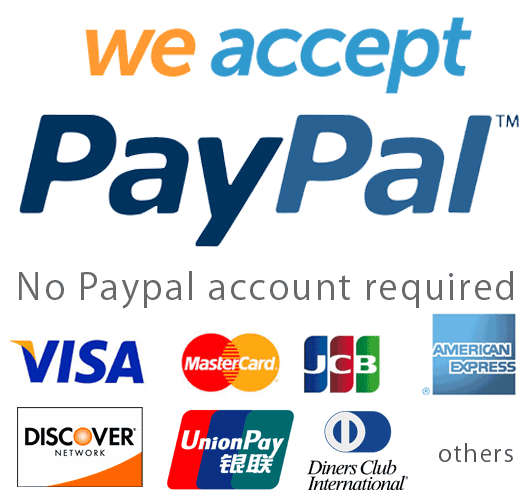 Funny way to save money.
Your coins are stolen when you put in the plate.

Material: ABS Plastic + Electronic components.
Power Supply: 2 AA battery (not included).
Qualifying Age: From 6 years old.

Colors and images as shown on pictures.
Power switch on the bottom.
Turn the switch to ON to start playing.