Categories
Delivery / Fees
Worldwide shipping!
For all products, free shipping!
Payment methods, return goods, delivery time:
See further details
Payment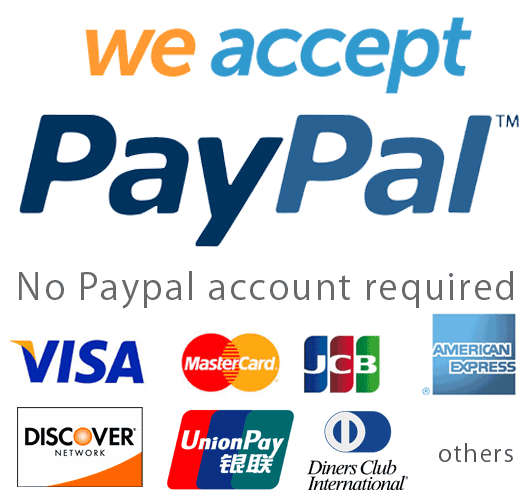 Material: Stainless Steel
Dimensions: 17.8 x 13.7 x 1.4cm
Capacity: 1g ~ 5000g (11LB)
Power Supply: 2 AAA Batteries
*Batteries not included
Body weight: about 239g

High-precision sensor.
LCD display with negative white digital.
Automatic turn-off.
Overload prompt.
Unit-conversion switch.
Tare function (zero the scale).