Categories
Delivery / Fees
Worldwide shipping!
For all products, free shipping!
Payment methods, return goods, delivery time:
See further details
Payment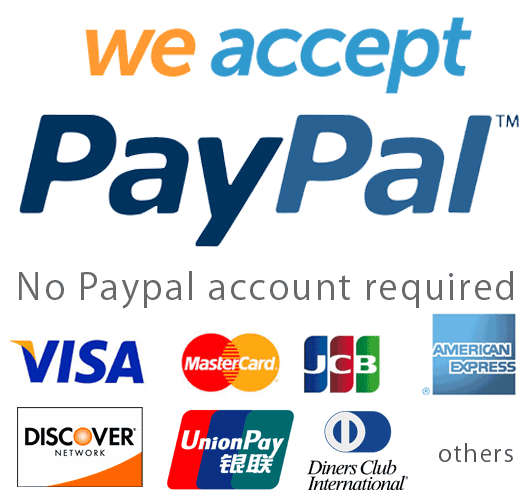 Peppa Pig Family

[Sizes]
Mummy Pig, Daddy Pig: Height: 9cm, Weight: 5cm
Peppa Pig, George: Height: 5.5cm, Weight: 4cm

Material: ABS Plasctic

The heads can rotate 360 degrees.
Head is detachable from the body.
Legs and arms can move forward and backward.