Categories
Delivery / Fees
Worldwide shipping!
For all products, free shipping!
Payment methods, return goods, delivery time:
See further details
Payment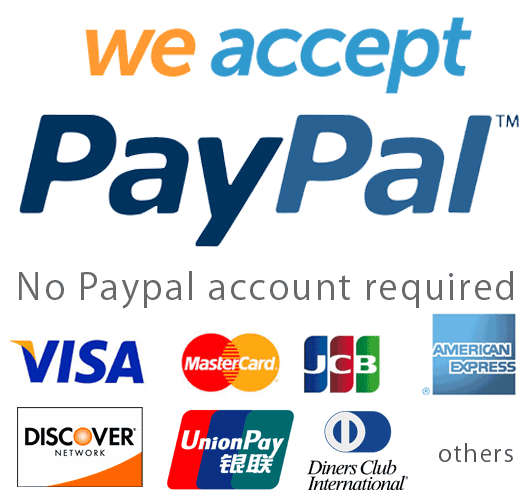 DVI-D with Dual link (digital only)

DVI: Male
HDMI: Female (Type A)

Current Rating: DC 1A
Withstanding Voltage: DC 300V

Audio output does not correspond to DVI standard. Audio needs to be connected separately.

Retail box not included.